Verona Industrial and Building Supply Co is located at 186 Verona Ave. Newark NJ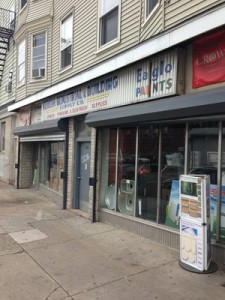 Verona industrial carries all building supplies needed for a simple repair or a complete residential or corporate build out.
Retail and Contractors welcome!
No question will go unanswered, we are here to help.
Our new website is coming soon!
Please give us a call
P. 973-483-8100